25th Anniversary Workshop
The Morphological Eye: SMG 25th Anniversary workshop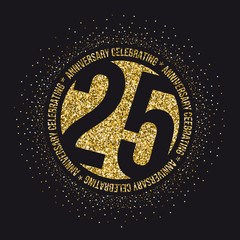 As part of the celebrations to mark 25 years since the inception of the Surrey Morphology Group, a workshop will be held at the University of Surrey from 8–9 September 2017. A call for papers has gone out, with a deadline for abstracts of 13th March 2017.
(Please note, we plan to finish early on the 9th September, to allow those attending the SLE conference in Zürich time to travel there.)

Dates – 8–9 September 2017
Venue – University of Surrey, Guildford
Keynote speakers – Mark Aronoff, Nick Evans, Martin Maiden, Andrew Spencer
Registration – For catering purposes, we kindly request that you email Penny Everson (smg@surrey.ac.uk) to confirm your attendance.
Save
Save
Save
TOP