Ancient languages and Algorithms: Demystifying new methods in historical linguistics

More information

Baerman & Monich's article appears in Language

Download

Lexical Splits: a database of paradigmatic inconsistencies

Visit database

Visualising morphology: Interactive Chichimec and Skolt Saami paradigms

Visit site

Nuer Lexicon: First interactive online dictionary of Nuer

See more

British Academy awards Global Professorship to Dr Erich Round

Read More

PhD funding available for UK, EU and International students

Feist & Palancar's article on paradigm structure appears in Language

Download
Surrey Morphology Group
Surrey Morphology Group (SMG) is a linguistics research centre dedicated to the study of language diversity and its theoretical consequences.
Our research combines the investigation of grammatical categories in a broad sample of languages with the use of explicit formal and statistical frameworks for the expression of typological and theoretical generalizations.
SMG has received funding from the European Research Council, the Economic and Social Research Council, the Arts and Humanities Research Council, the British Academy and the Leverhulme Trust, among others.
New home for SMG
Surrey Morphology Group have relocated to the Elizabeth Fry Building (AD Building), the neighbouring building to our previous home. Head to room 35AD02 to find the SMG office and meeting space.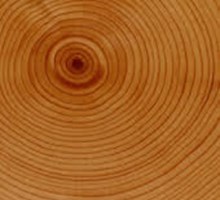 MORPH is a blog about languages and linguistic history published by members of the Surrey Morphology Group.