Approaches
The approaches to linguistic research devised by members of Surrey Morphology Group include Network Morphology, a framework for the analysis of word structure, and Canonical Typology, a new axiomatic approach to typological investigation.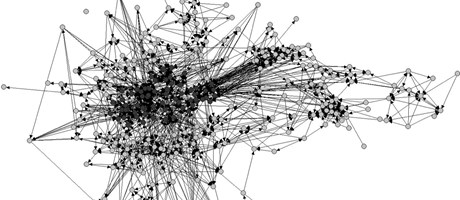 The Network Morphology philosophy promotes the use of computational implementation to describe the rules which determine the forms of words and check the validity of theories of morphological structure.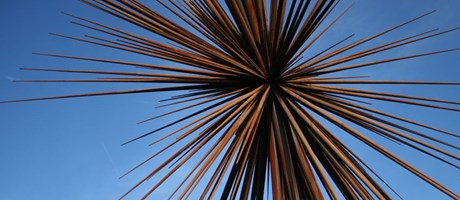 Using the canonical approach to typology we can construct theoretical spaces of possibilities in which hypothetical types are established as logical possibilities within a typological space.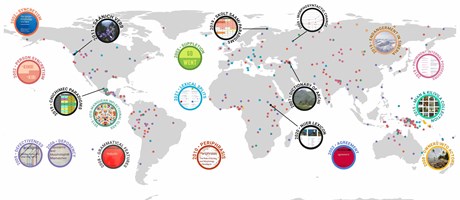 SMG has played a leading role internationally in promoting Open Research in linguistics and improved access to language data for researchers, language communities, and the general public.